The Future of Home Health Care
Historically, most patients were cared for in their homes. That's where most people were most comfortable; that's when the givers of care were the patient's loved ones. There will always be a need for hospitals, of course, and for nursing homes, but in the future their numbers, and patient populations, will diminish.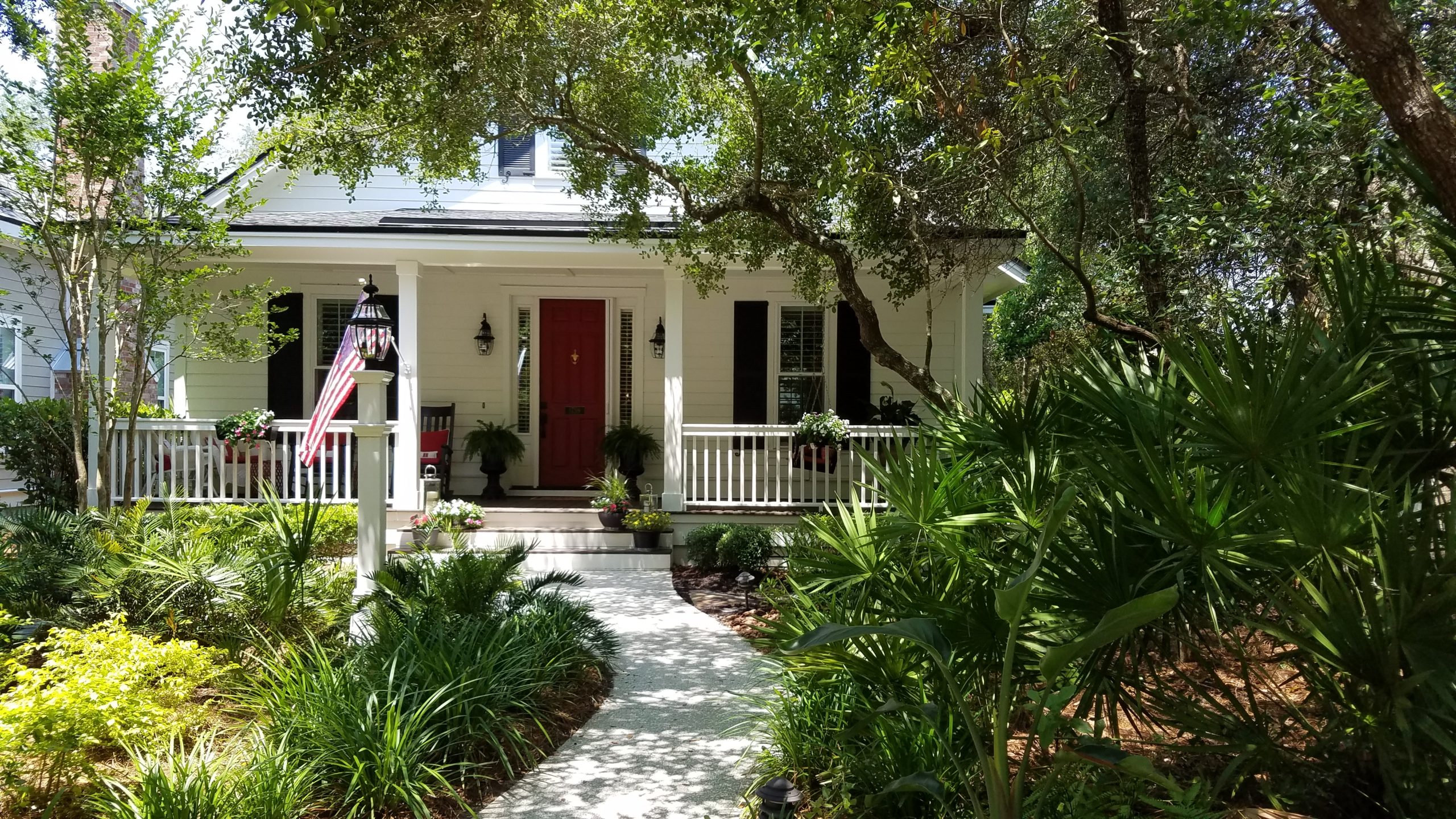 Technology has enormously expanded the kinds of care possible at home. Doctors and nurses can visit patients virtually and in person. Lab samples can be obtained for testing. X-ray images can be taken. Patients can be monitored for changes in vital signs, or blood oxygen levels, or blood sugar levels. In event of any concerning change, primary care physicians can be notified and intervene.
Home is not just where the heart is. Home is where the health is.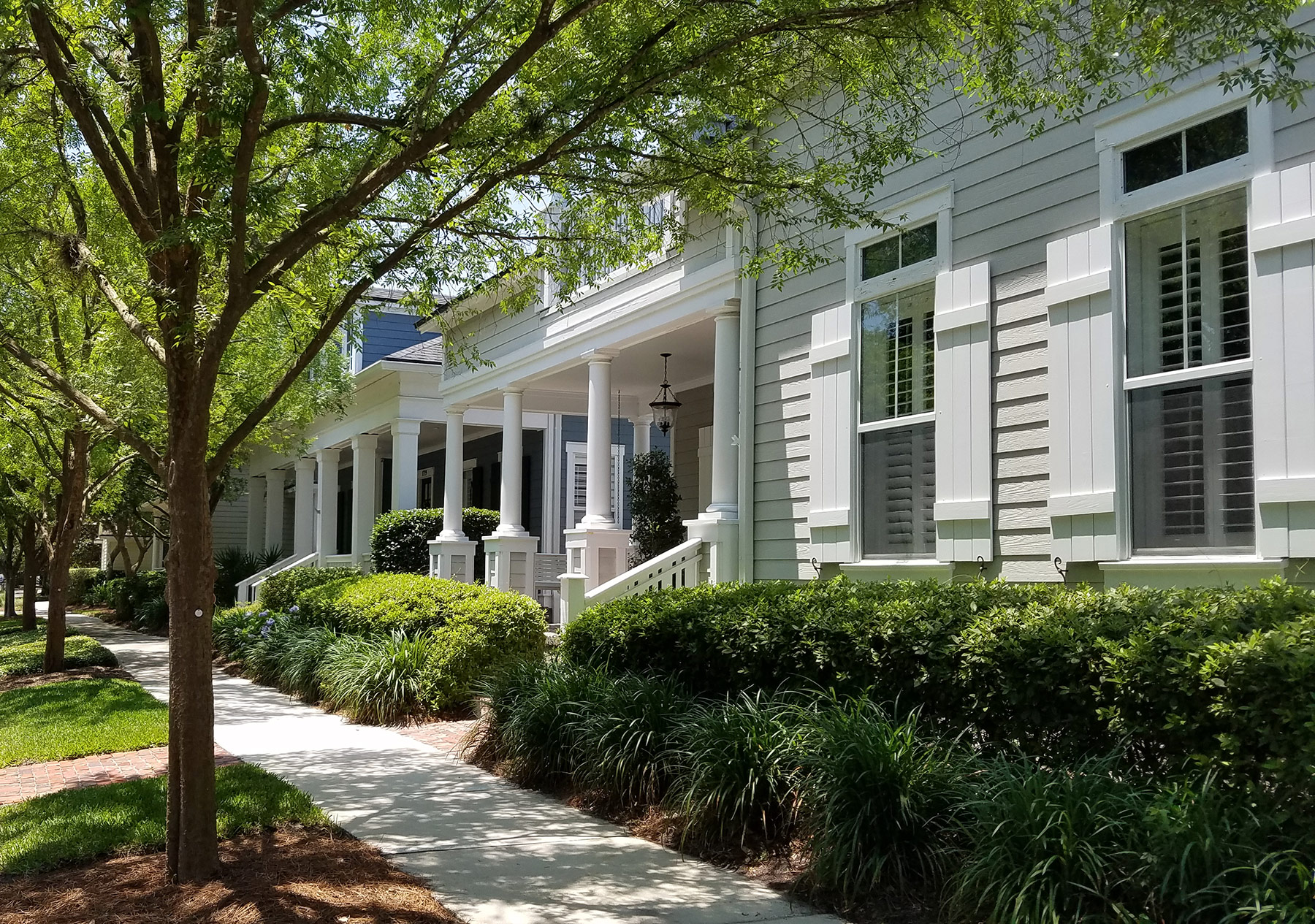 A new kind of authentic walkable neighborhood where it's easy to know your neighbors.
Community belonging is a major contributor to long, healthy, happy lives, fulfilling the natural desire to live and age in familiar surroundings with those who know and care for us. Amelia Park provides the context for enhanced healthful living. Civic Telehealth is committed to enabling residents to continue to live and have their health needs met at home for much longer than they might expect.
Civic Telehealth provides the tools to receive care when we need it and where we want it. Civic's understanding of the technological, medical, legal, and infrastructural requirements allows healthcare professionals to see, hear, evaluate, anticipate, and treat sick or injured individuals quickly and conveniently, wherever they may be, and to help the healthy stay that way.

Civic Telehealth was founded by two individuals with different backgrounds but a shared philosophy: That we should live life to the fullest, in surroundings that make that possible.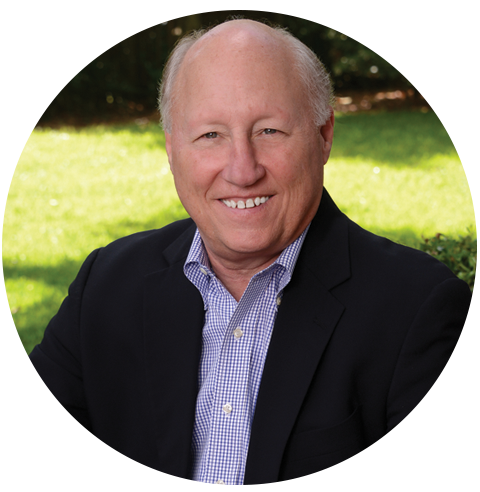 Joel Embry
Joel Embry is a seasoned developer of mixed-use communities whose work over 30 years has focused on community quality of life and aging-in-place.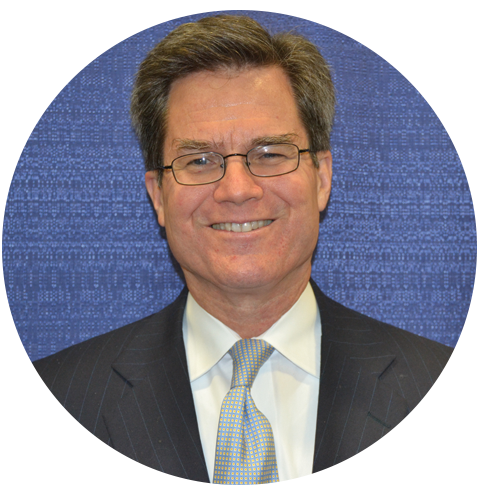 Joe McMenamin, MD, JD
Joseph P. ("Joe") McMenamin is a physician-attorney who concentrates on the law of distance care.

"At Reconnect4Health, we strive to provide all our patients with access to high-quality care and to treat them with respect, dignity, compassion, empathy and encouragement."  It is their human-centered approach that makes R4H different from other remote care programs.  Individuals enrolled in their remote care program are more apt to engage in their care when they get to know and trust their nursing team.  As a nurse-owned and managed company, they work to build relationships with those in their care and are inspired when they see individuals make positive changes in their health and well-being.  Reconnect4Health has nurses currently licensed in 43 states and plans to expand to all 50 states in 2022.
Civic Telehealth's collaboration with Civic Telehealth gives Reconnect4Health an opportunity to offer remote monitoring and care directly to community residents and other organization members.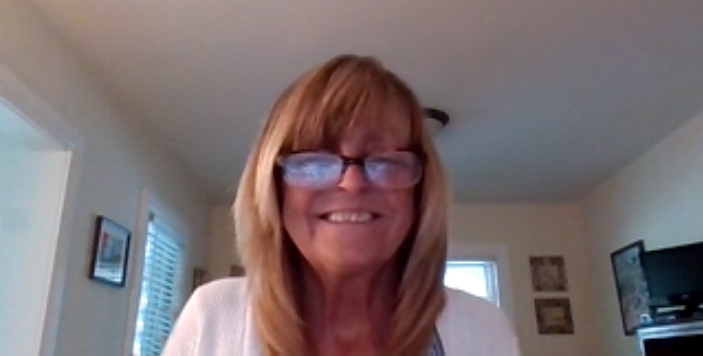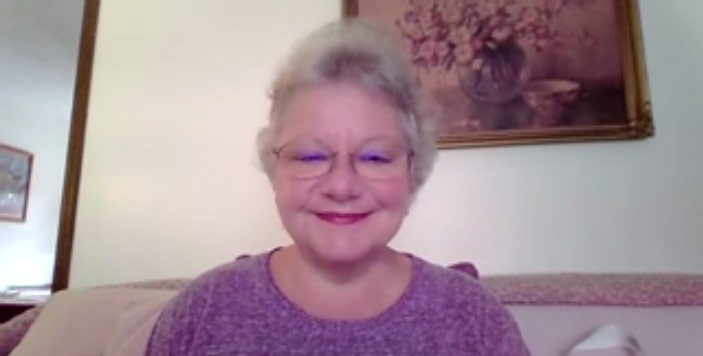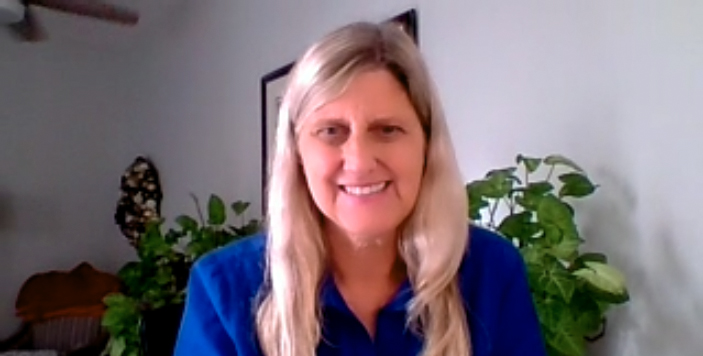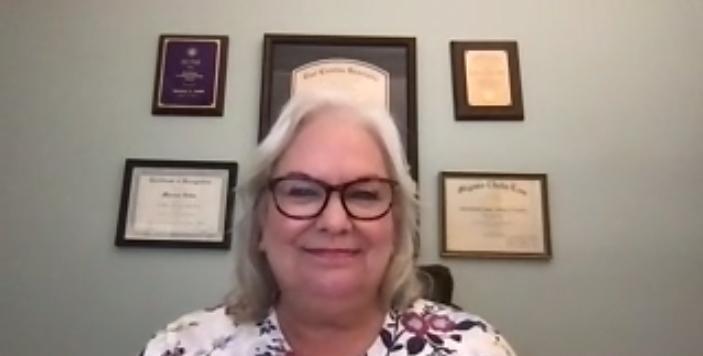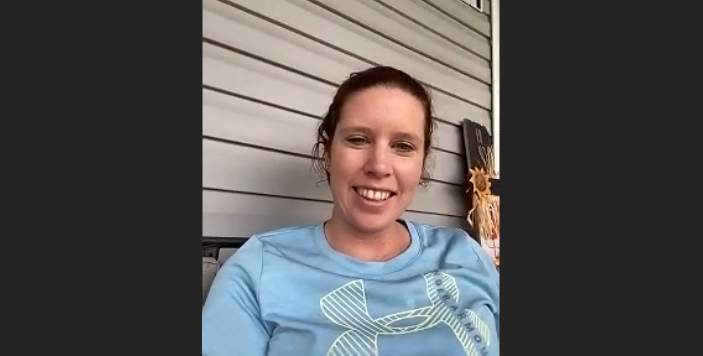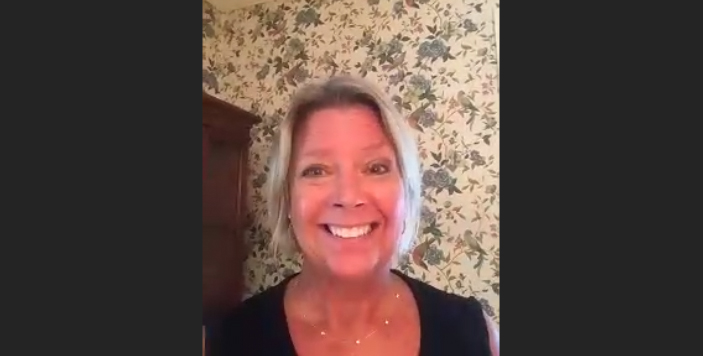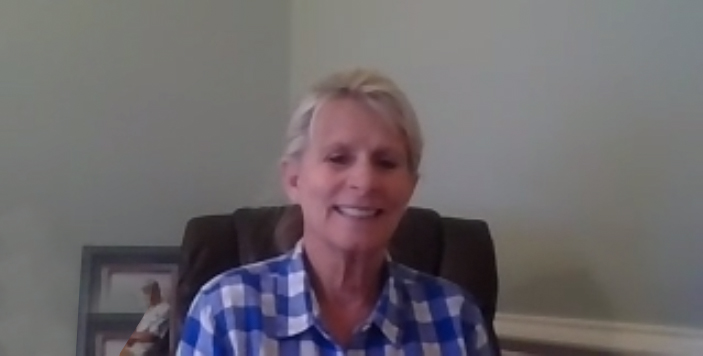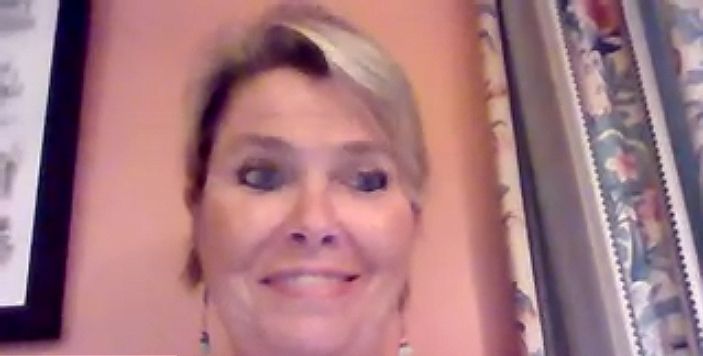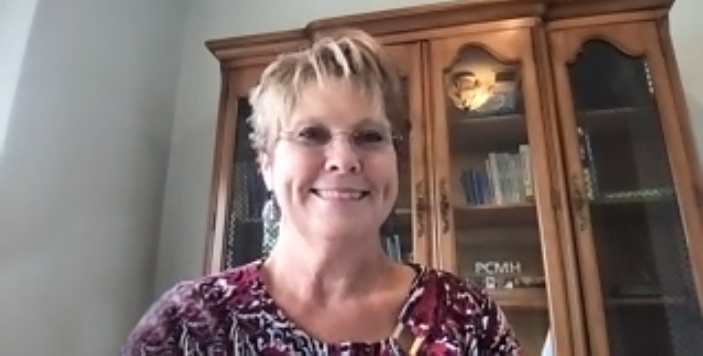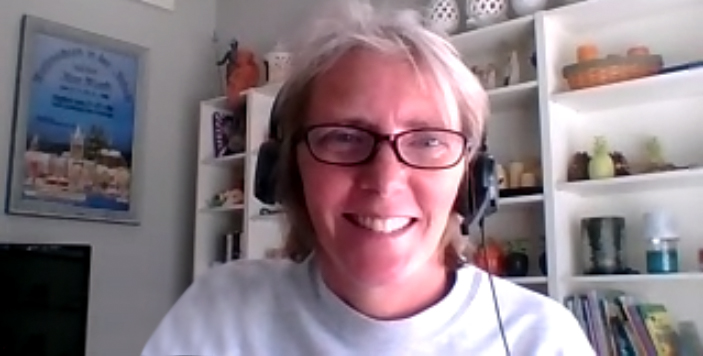 Civic Telehealth itself is not a healthcare provider and is not qualified to offer services in the field. It makes no effort to guide or direct healthcare professionals in their work. What Civic does is to help people get the benefits of remote patient monitoring through the skilled hands at R4H. Few if any health professionals in the United States offer the depth and breadth of experience that R4H offers, and Civic is very fortunate to have been able to attract R4H as the provider of the monitoring services it facilitates.

Our mission is to create an environment where all residents can continue to enjoy life to its fullest potential…at home.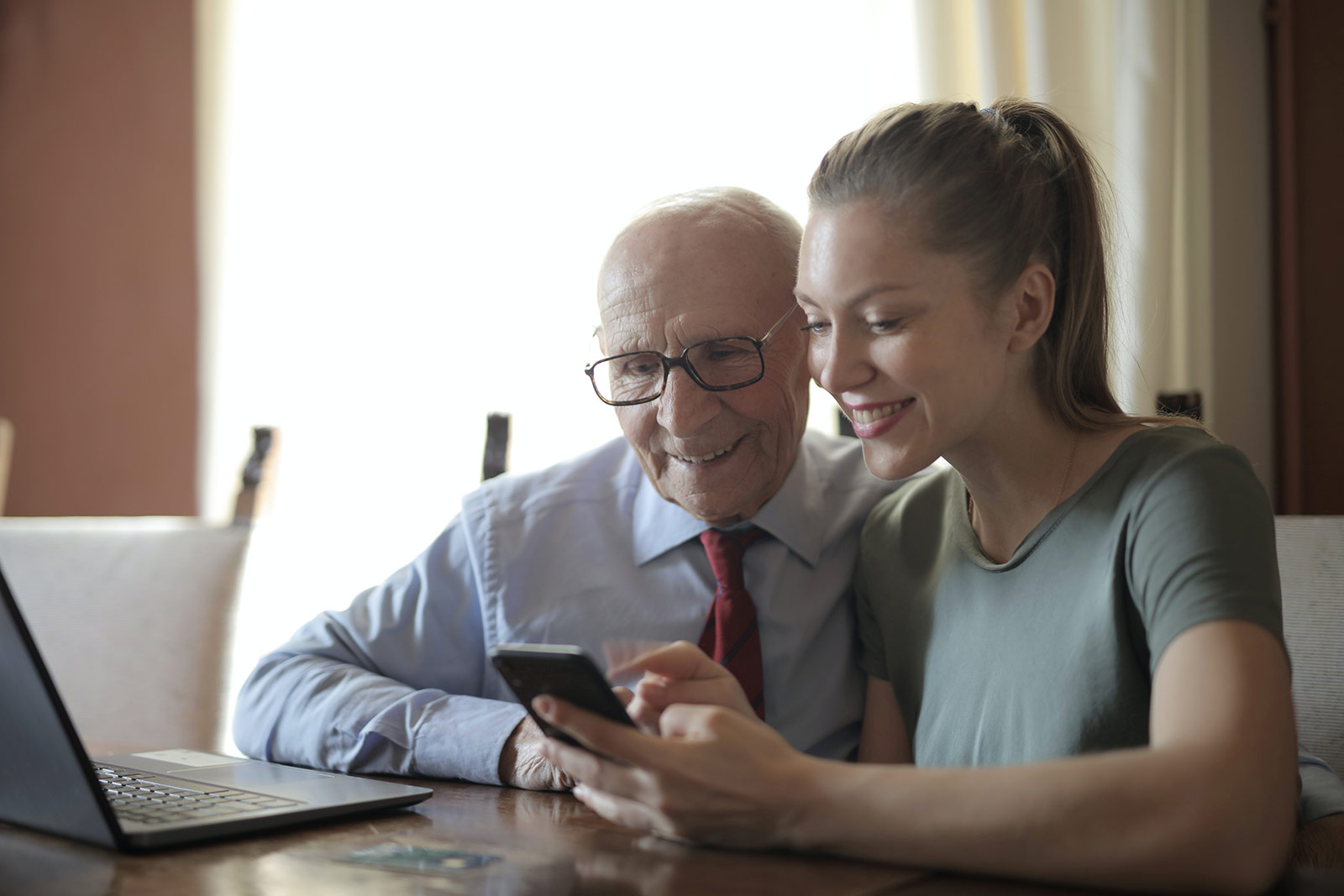 Monitor Your Vital Signs
Experienced nurses respond to changes that need attention.
Secure Online Access
Your health data are uploaded and stored to be shared with those you choose and secured against unauthorized access.
Cost-effectiveness
By monitoring clues to your overall health, you can get help earlier, before more serious problems arise. Illness is costly, and earlier intervention can reduce expenses.
At Your Service
The ultimate in convenience. You can monitor your health information in the comfort of your own home.
Nursing Advice
Diseases are complicated. Civic Telehealth is your conduit to experienced nurses who not only monitor your progress, but educate you about your health and your healthcare.
Helping Your Doctor
Civic Telehealth recognizes that your personal physician is your health champion. The nurses at Reconnect4Health strive to extend your doctor's services, by providing him early notice of signs of possible trouble.

Good health...At home...Longer
50 Laura Street Suite 2500 Jacksonville, FL 32202