New Urbanism, Amelia Park & Healthy Living
New Urbanism is a community building method that is focused on creating and maintaining the highest possible quality of life for residents. While other communities are consumed with the standard of living and with the where + what we live in, our collegial team of telehealth experts, gifted community designers, and builders is also committed to enhancing how we live.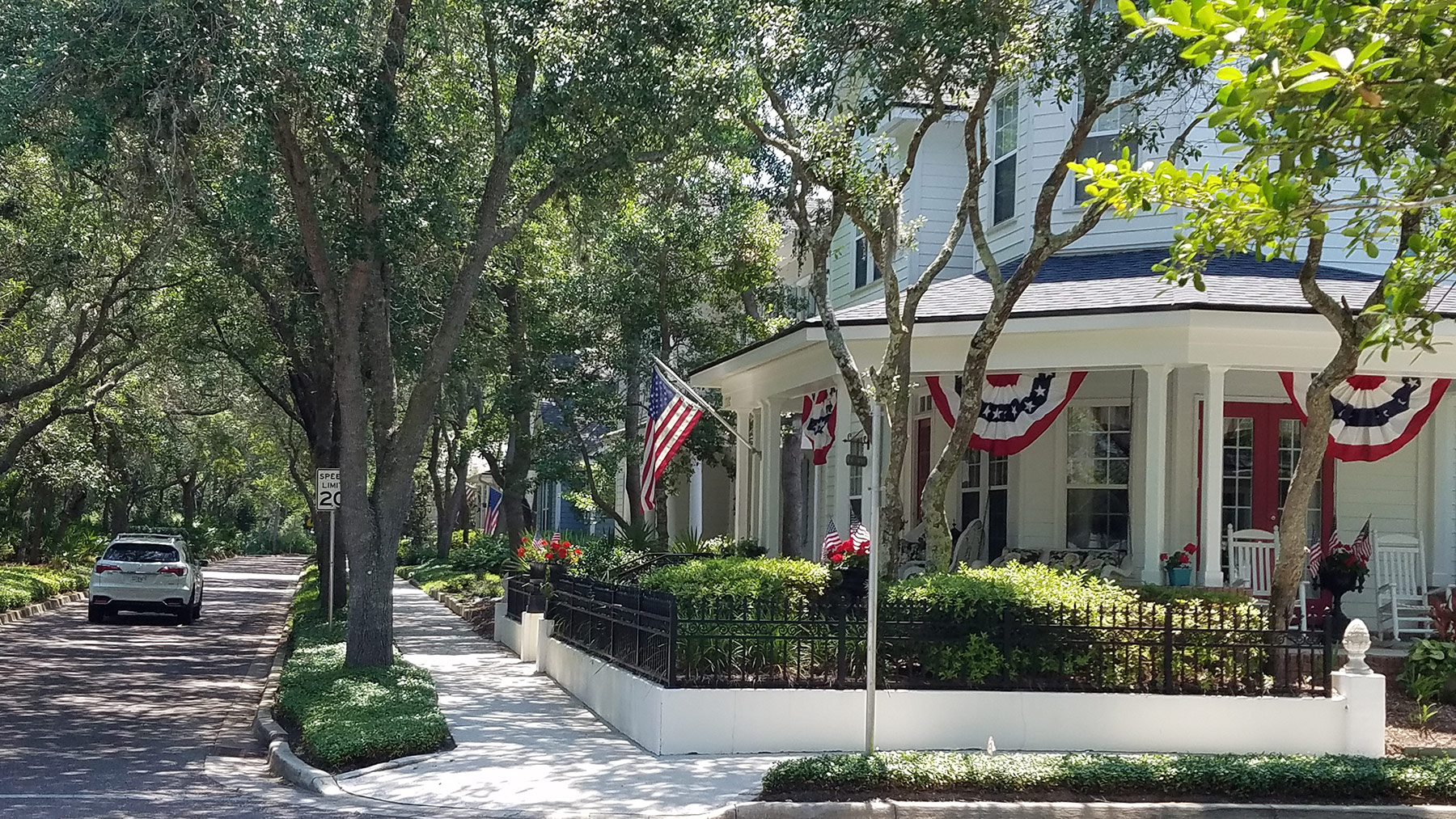 Common characteristics of New Urban communities are walkability, mix of uses and varieties of housing types and prices. These contribute naturally to diversity of residents and the ease of familiarity among neighbors. Authentic community can be measured by the strength of relationships and connection among neighbors. These are exactly what New Urbanism is designed to enhance. Reduced dependence on the automobile encourages pedestrian access to shops, facilities, and community activities, leading to frequent chance encounters and greater familiarity.
The organic building of an authentic, healthy community begins with interacting with fellow residents as follows:
Meeting neighbors
Communicating with neighbors
Discovering mutual beliefs, interests and talents
Acting together for enjoyment or purpose
Learning to trust one another
Sharing a sense of belonging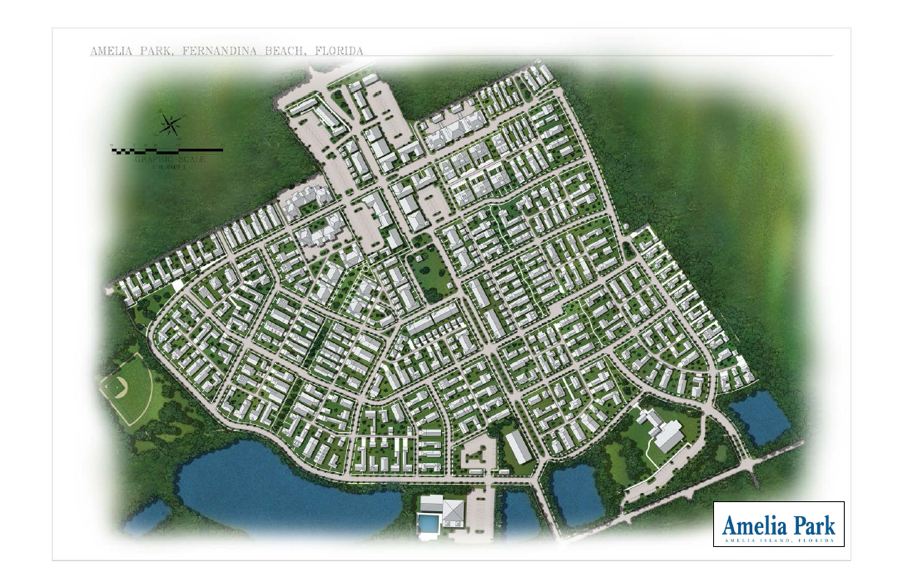 Community belonging is a major contributor to long, healthy, happy lives, fulfilling the natural desire to live and age in familiar surroundings with those who know and care for us. Amelia Park provides the context for enhanced healthful living. Civic Telehealth is committed to enabling residents to continue to live and have their health needs met at home for much longer than they might expect.
Civic Telehealth provides the tools to receive care when we need it and where we want it. Civic's understanding of the technological, medical, legal, and infrastructural requirements allows healthcare professionals to see, hear, evaluate, anticipate, and treat sick or injured individuals quickly and conveniently, wherever they may be, and to help the healthy stay that way.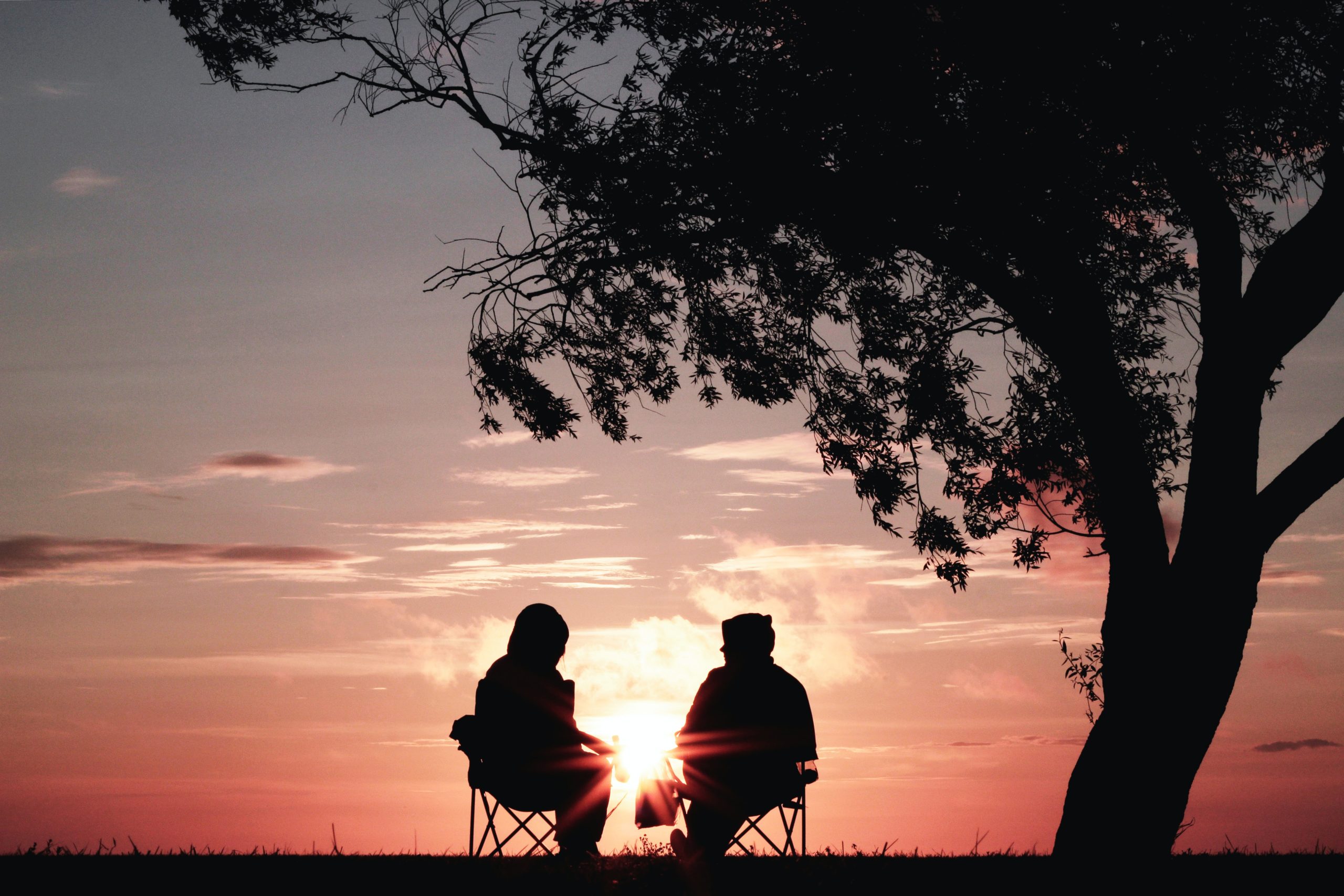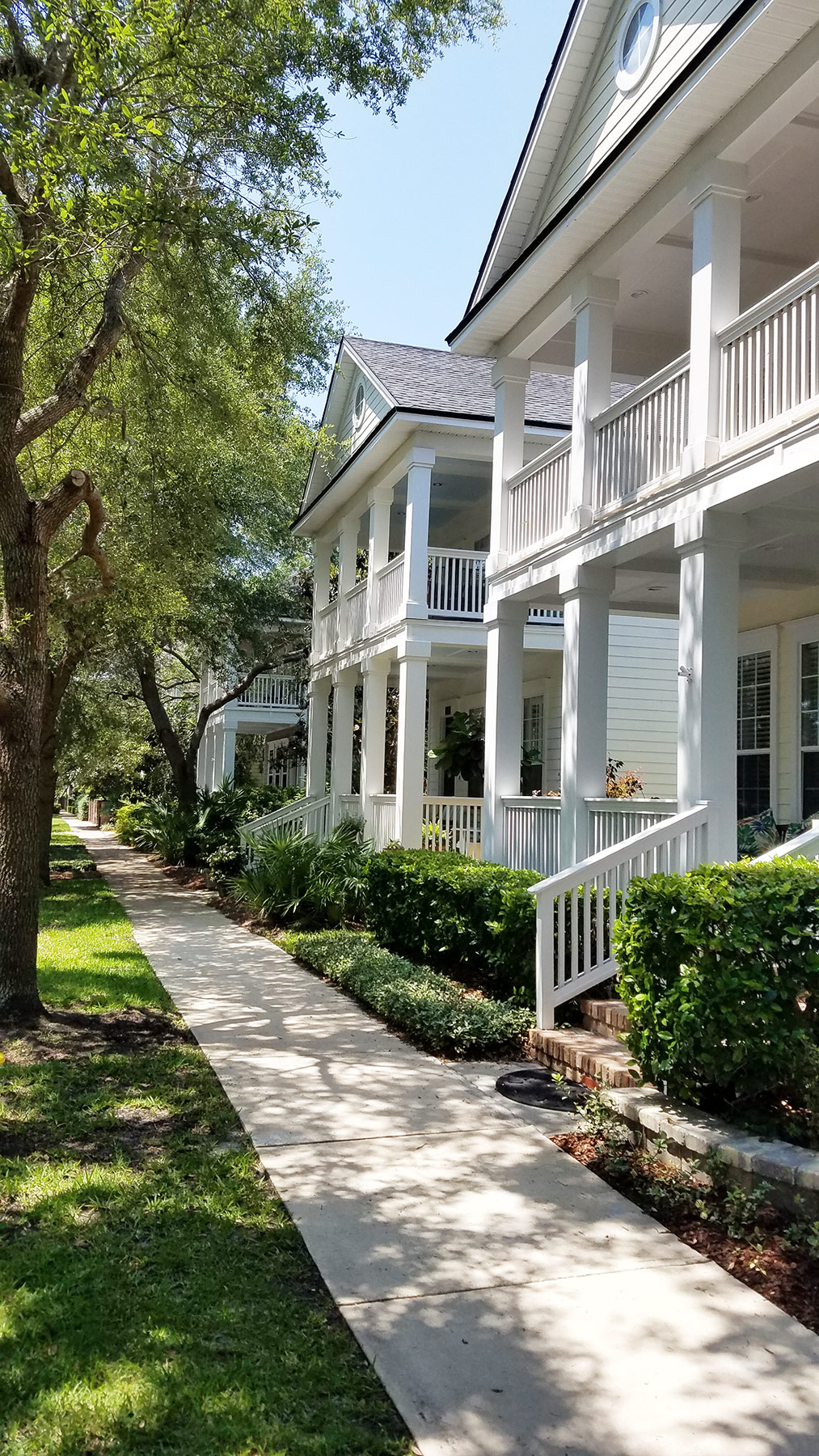 Civic Telehealth encourages you to email us, but please do NOT provide us with any information about your health or healthcare. Civic Telehealth is not a healthcare provider.

Good health...At home...Longer
50 Laura Street Suite 2500 Jacksonville, FL 32202